Christmas Cheer 2020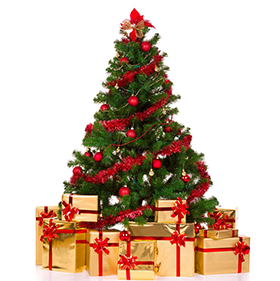 ARE YOU IN NEED OF ASSISTANCE THIS CHRISTMAS?
The Salvation Army operates a holiday toy and food distribution program. We provide food and toys to families in need. Families must complete an application and come to the Salvation Army for registration to receive assistance through The Salvation Army's Christmas Cheer Program.